Welcome back to Beta Version (不夠水準) BBS in HK!!!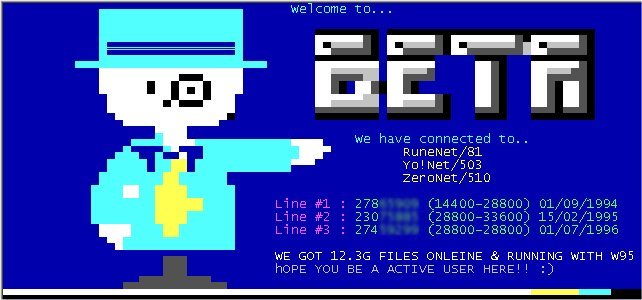 Click on line #X to visit my old BBS.
Number of Visit :
---
This server was setup@my home and started with the following configuration,
K6-2 350

64MB RAM

4 GB Harddisk

Windows98 SE only
Besides web server, ftp server & mail server (want a bversion email account?), we will setup game server, news group & telnet.....
---
Please visit our HOMEpage.... (but still under construction)

<= Click this poor guy for web mail...
---
How to setup Web Server@home?